Wow.... the time has flown quick this year, it is already March!
Band camp in January for our Bands was a great kick off to the year, where we were able to refocus after a very challenging 2020. A few new pieces and a few old favourites and an appreciation of just being able to get back to a bit of "normal" and enjoy our playing.
A great play out on Australia Day for Marion Council gave us an opportunity to dust off some entertainment pieces.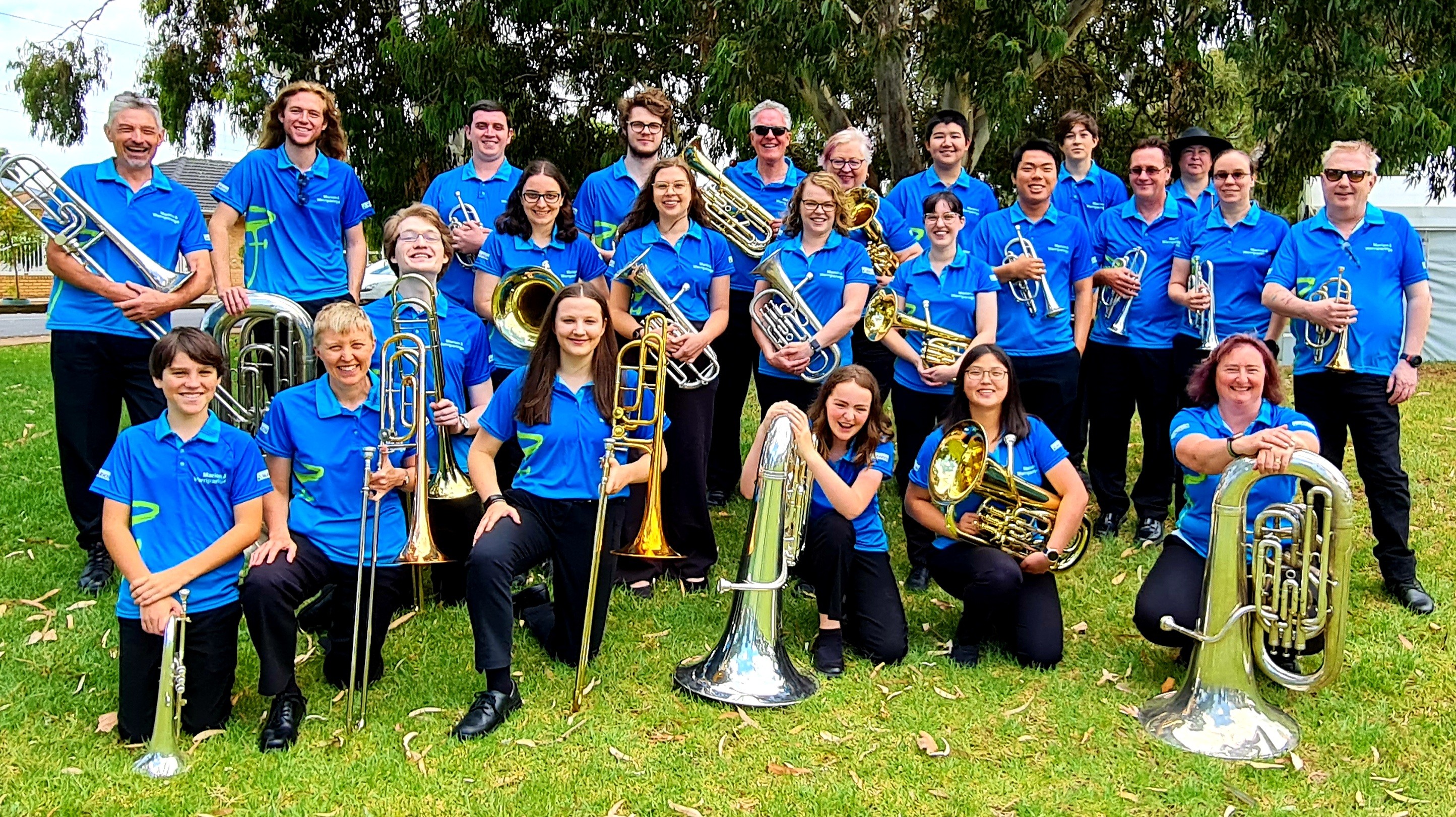 We have just come off stage from recording at Elder Hall, an event organised through S.A.B.A. We performed two pieces, which we will be excited to see how they came out in the video.
We will be uploading our performance hopefully in the very near future.... a great piece called Vengeance by local Australian Composer Jared McCunnie.